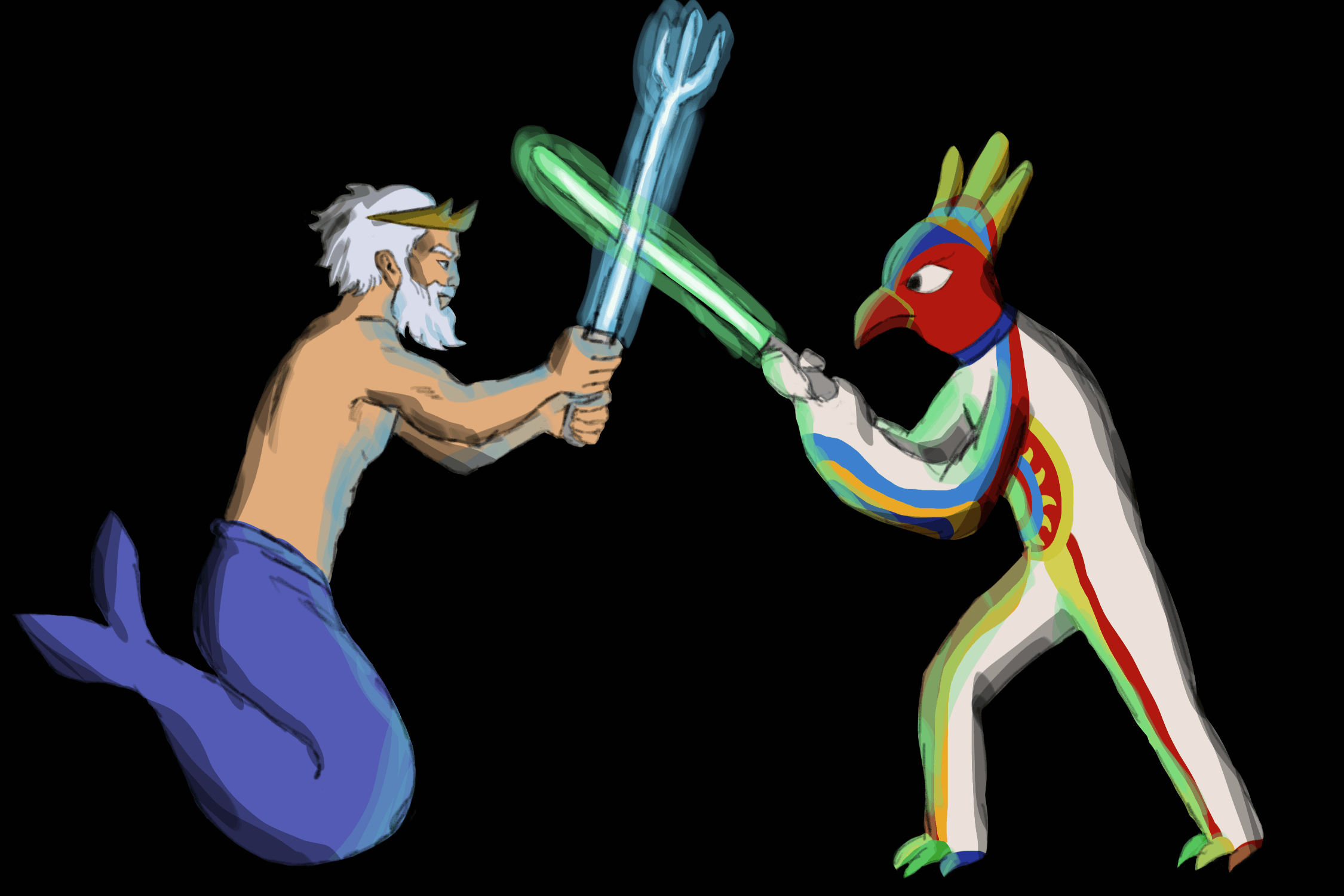 With last month's release of "Star Wars: The Force Awakens," the seventh installment
...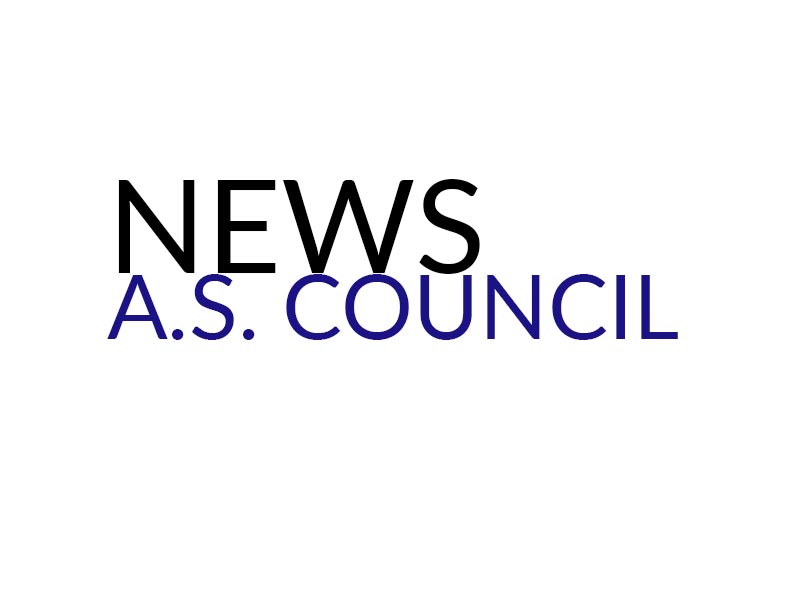 Disclaimer: The weekly A.S. Council column is not meant to be a news story but rather an individualized account of what occurs at
...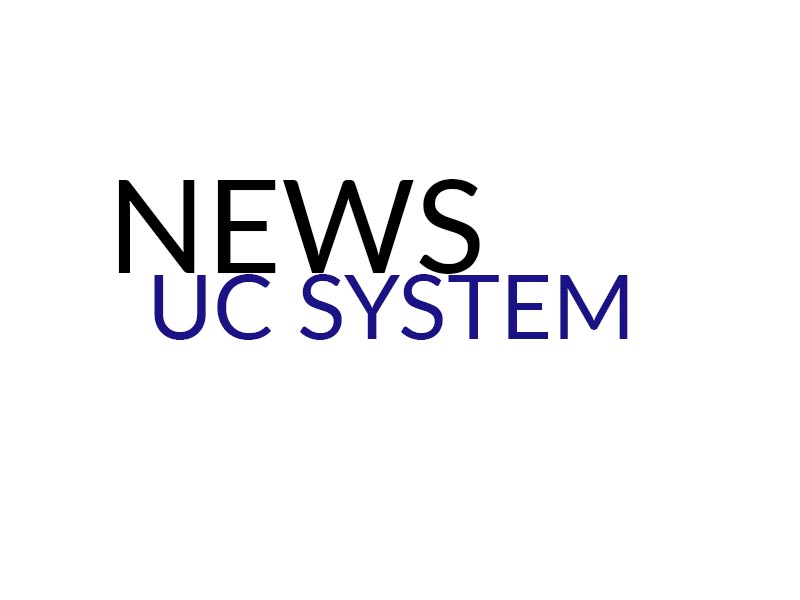 The UC healthcare system will play a larger role in helping students kick their smoking habits through the new initiative, UC Quits. The
...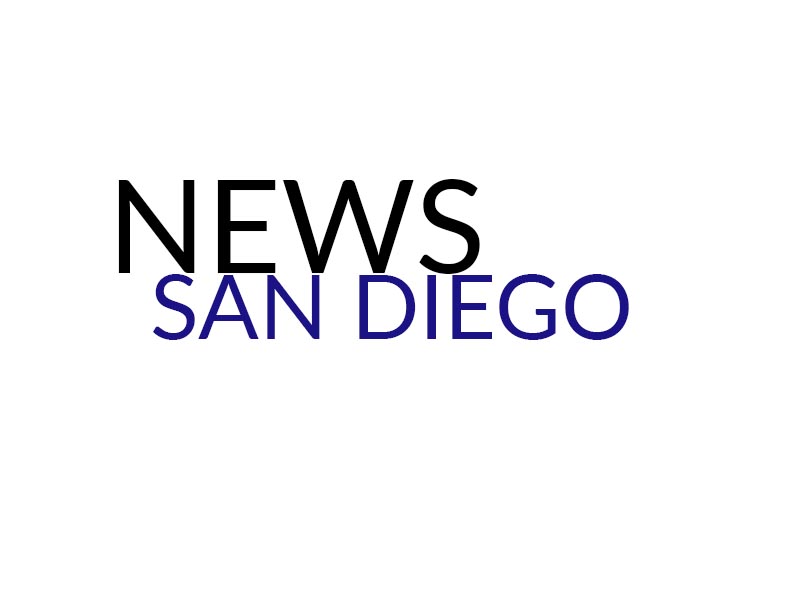 SeaWorld filed a lawsuit challenging the California Coastal Commission's stipulation that bans the San Diego theme park from breeding captive orcas last Tuesday.
...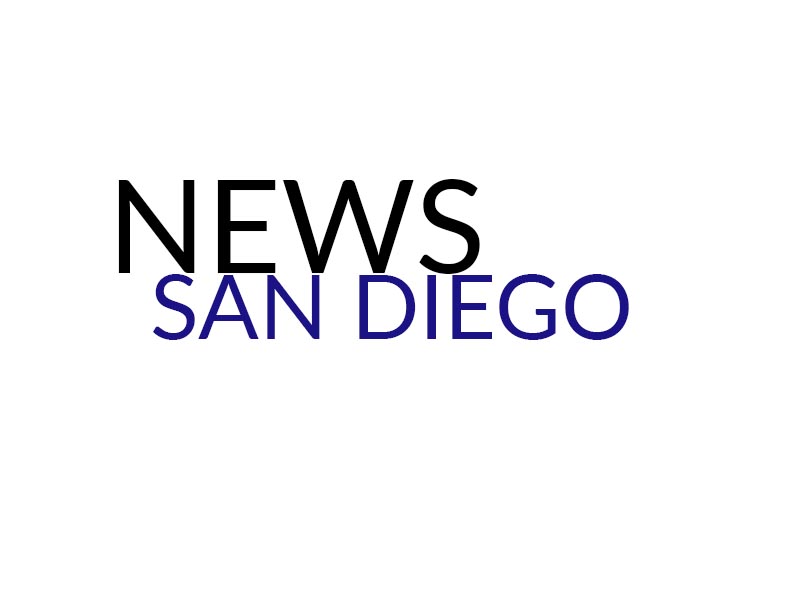 In light of new state medical marijuana legislation, San Diego may explore the legalization of medical marijuana cultivation within city limits. On Dec.
...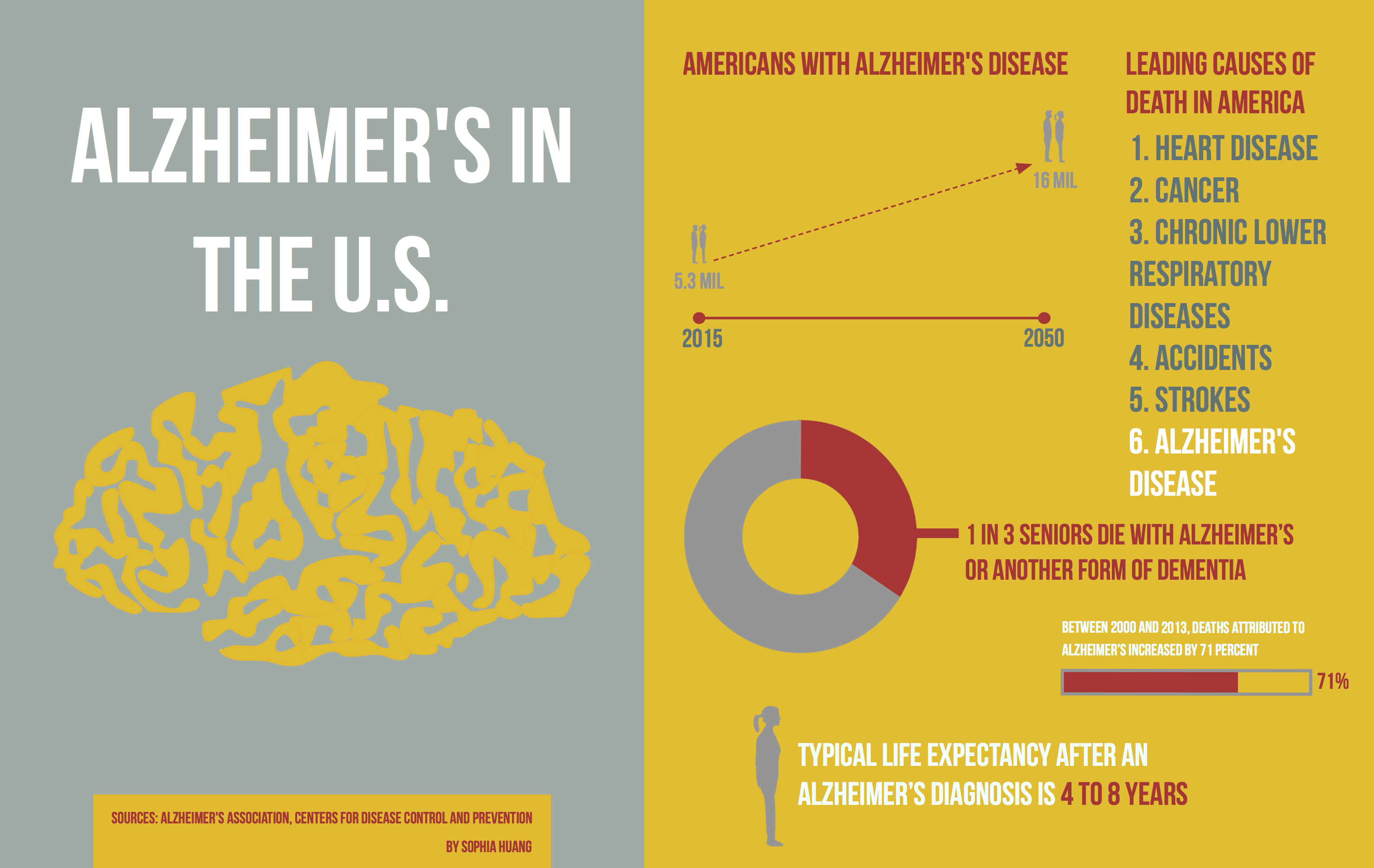 Scientists at UCSD and Harvard University collaborated with international biotech and pharmaceutical companies to develop a stem cell model to study Alzheimer's disease.
...
Friday, Dec. 25 1:48 a.m. Welfare Check Subject told not to drive due to being heavily medicated, but still drove off on Genesee
...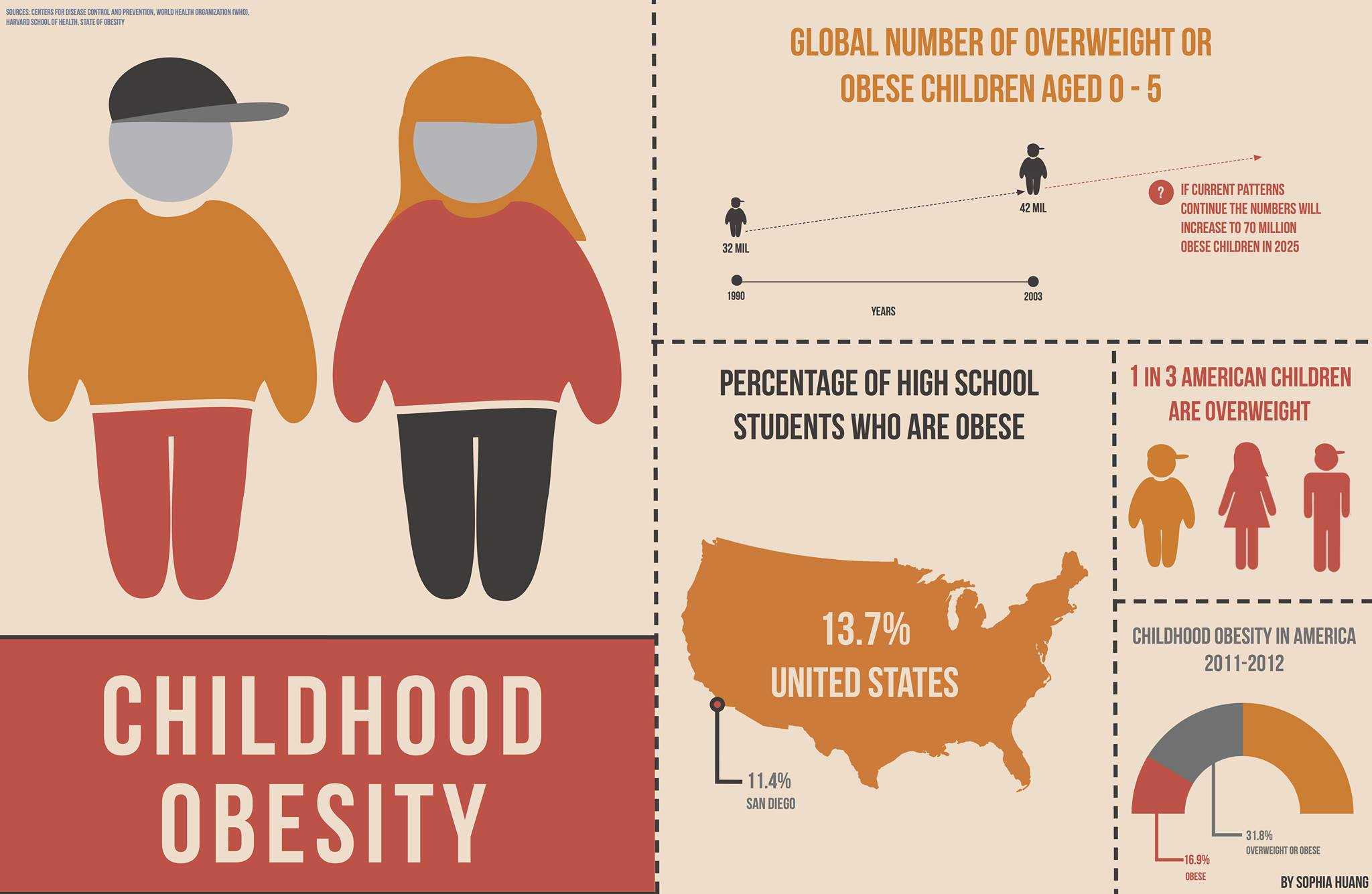 Researchers from UCSD and the National University of Mexico discovered that chewing slowly until full can counter excessive weight gain. The yearlong study,
...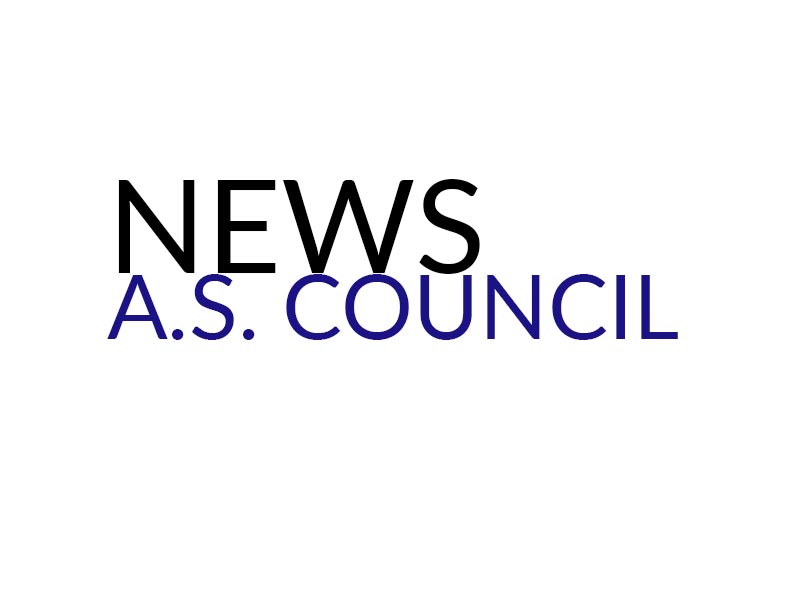 A.S. Council and university administrators received letters from four different entities in the last month requesting a reversal of the vote to defund print media. The
...
The UC system divested $25 million worth of shares from the largest private prison companies, Corrections Corporation of America and The Geo Group on
...