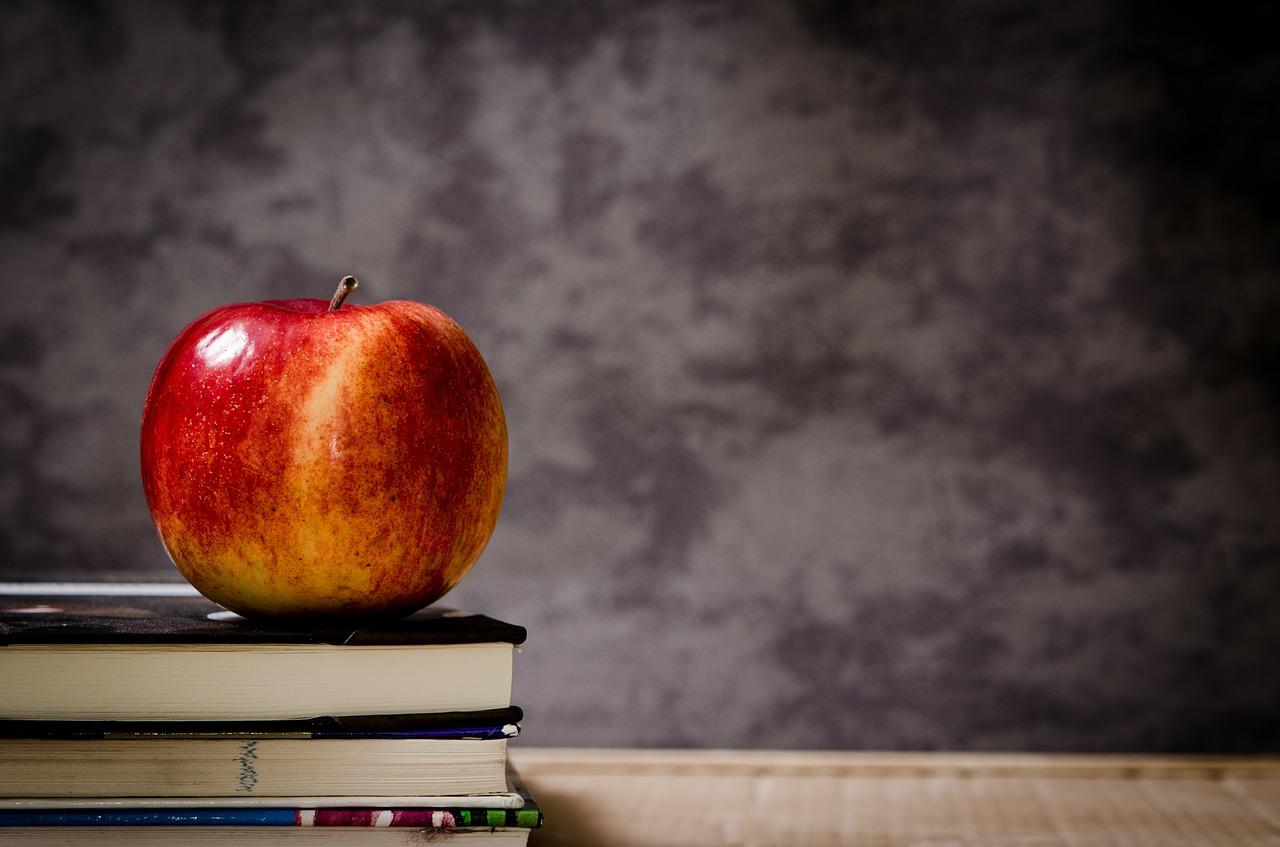 In Allowing for Communal and Public Expression of Frustration, Walk-Outs Serve as Effective Protest Method At university campuses across California, thousands of students
...
At least 1,428 students at UCSD turned out to vote in the 2016 general election on Tuesday, a figure that is increasing as
...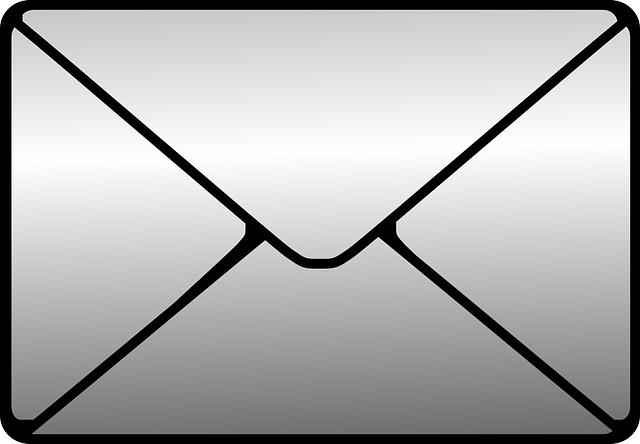 The unthinkable electoral loss of Wisconsin, Michigan, Ohio and Pennsylvania sank the political fortunes of Hillary Clinton like the gales of November through
...
The opening of the At-Risk World Heritage and Cyber Archaeology project at Geisel Library Monday morning marked the initiation of the Digital Media
...