Inspired by the start of the new school year, Lifestyle writers reminisce about the academic, social, and cultural experiences that aided them in
...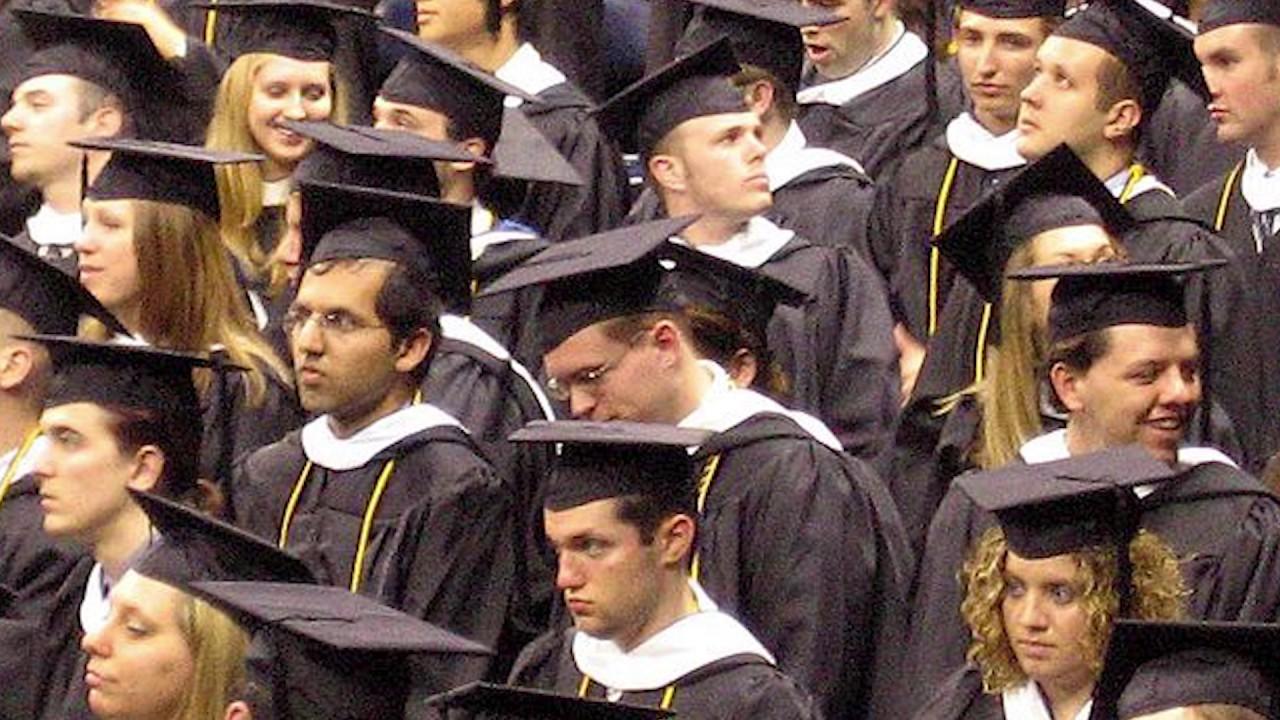 Check out the latest summary of this week's paper.
...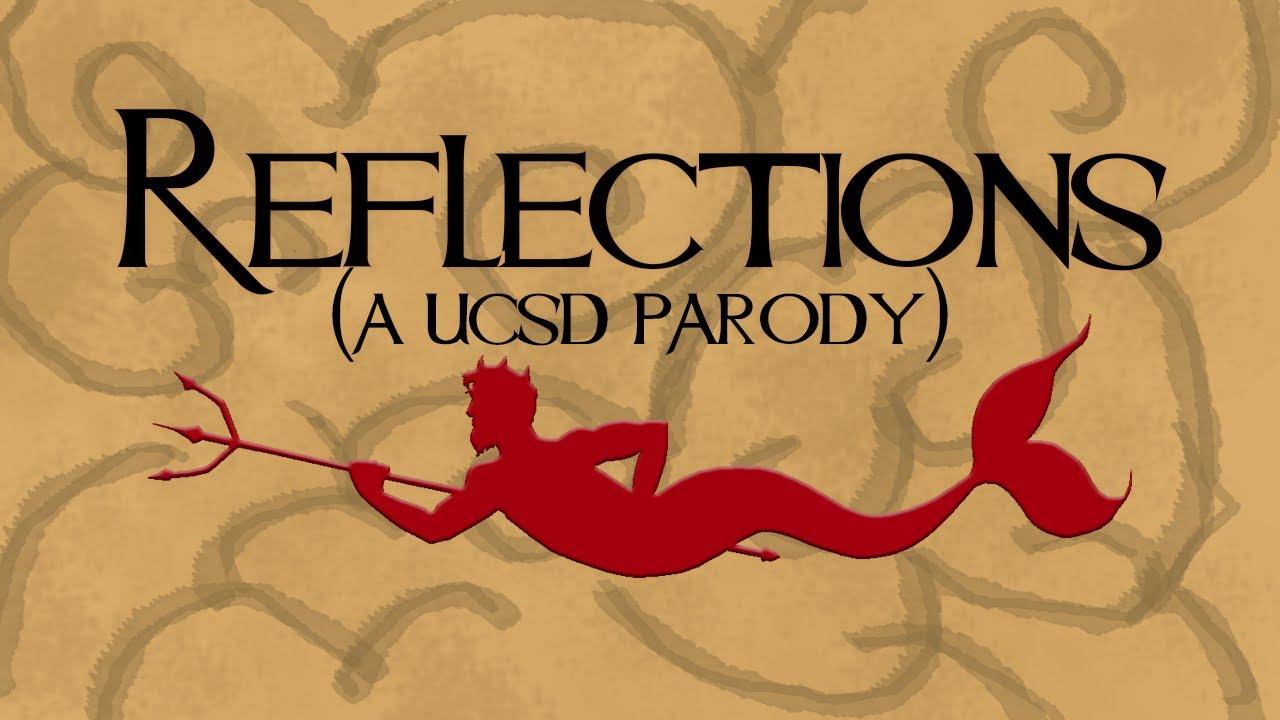 Published on Jun 6, 2017 Listen to this wonderful rendition of the song "Reflections" featured in the Disney classic Mulan. Good luck with
...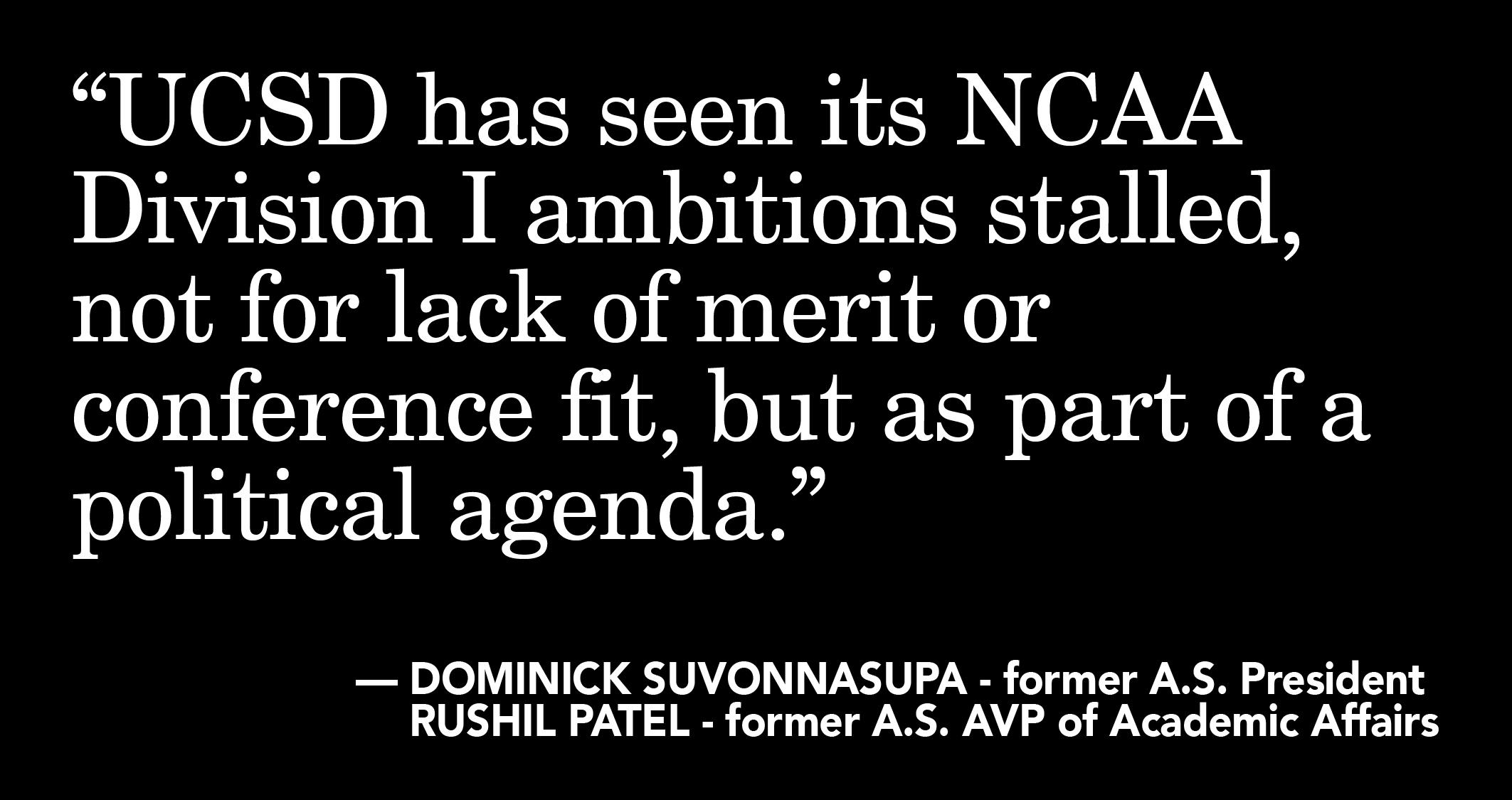 In Winter Quarter 2016, the Associated Students of UC San Diego voted to bring an NCAA Division I Referendum into the hands of
...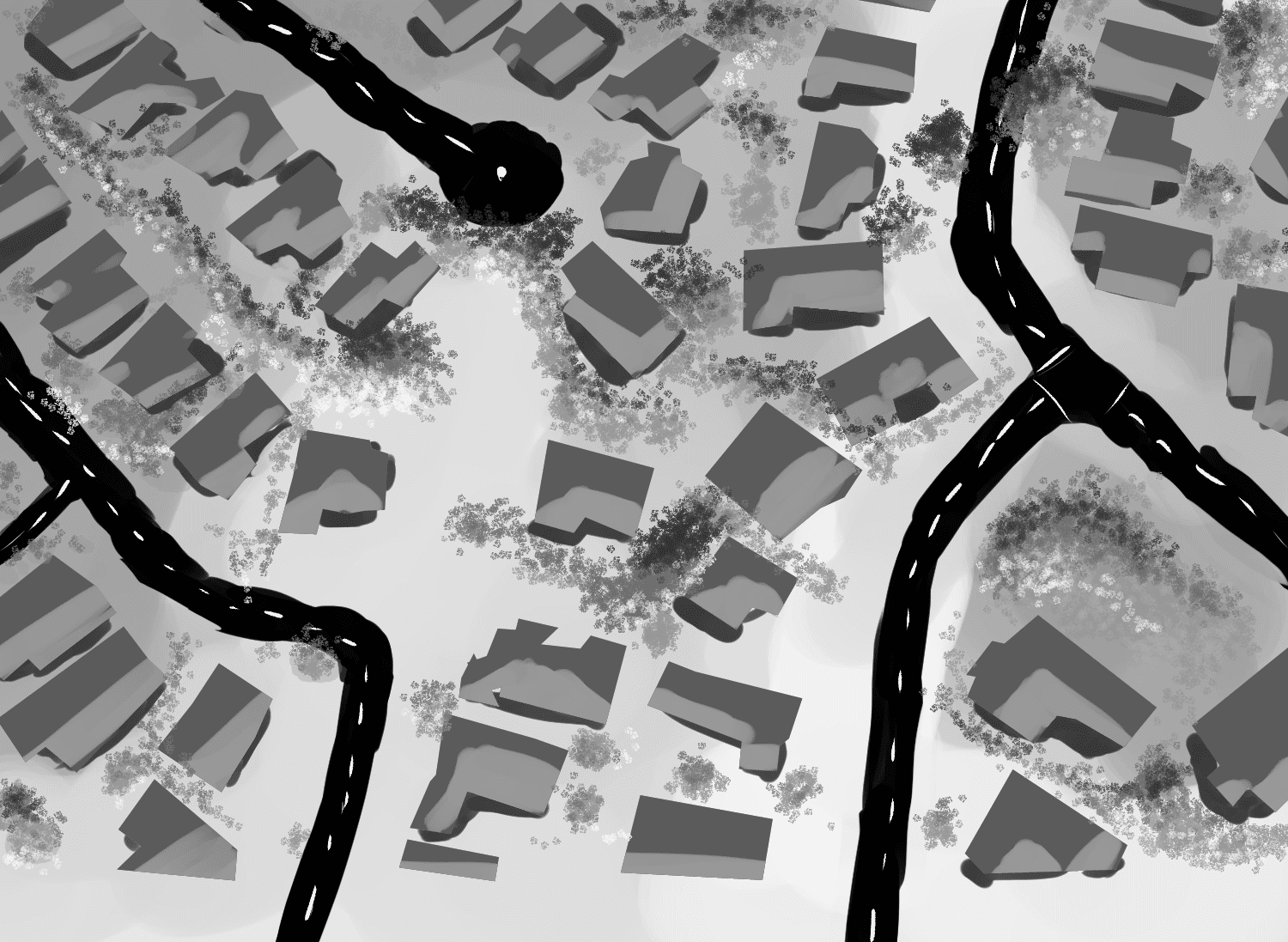 compiled by Lifestyle Staff It's that time of year where Housing Dining Hospitality is ending the one or two-year residential agreements, effectively kicking
...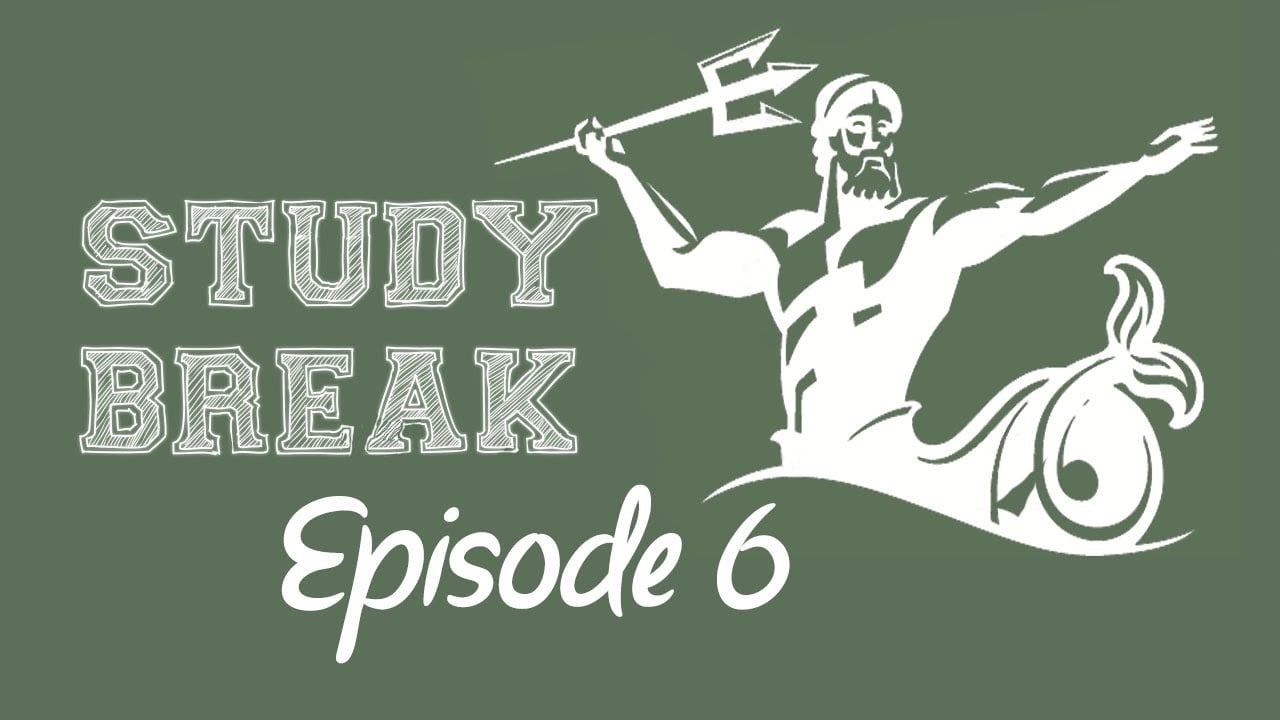 As the school year comes to an end we get a small quick fresh take on how UC San Diego might not be
...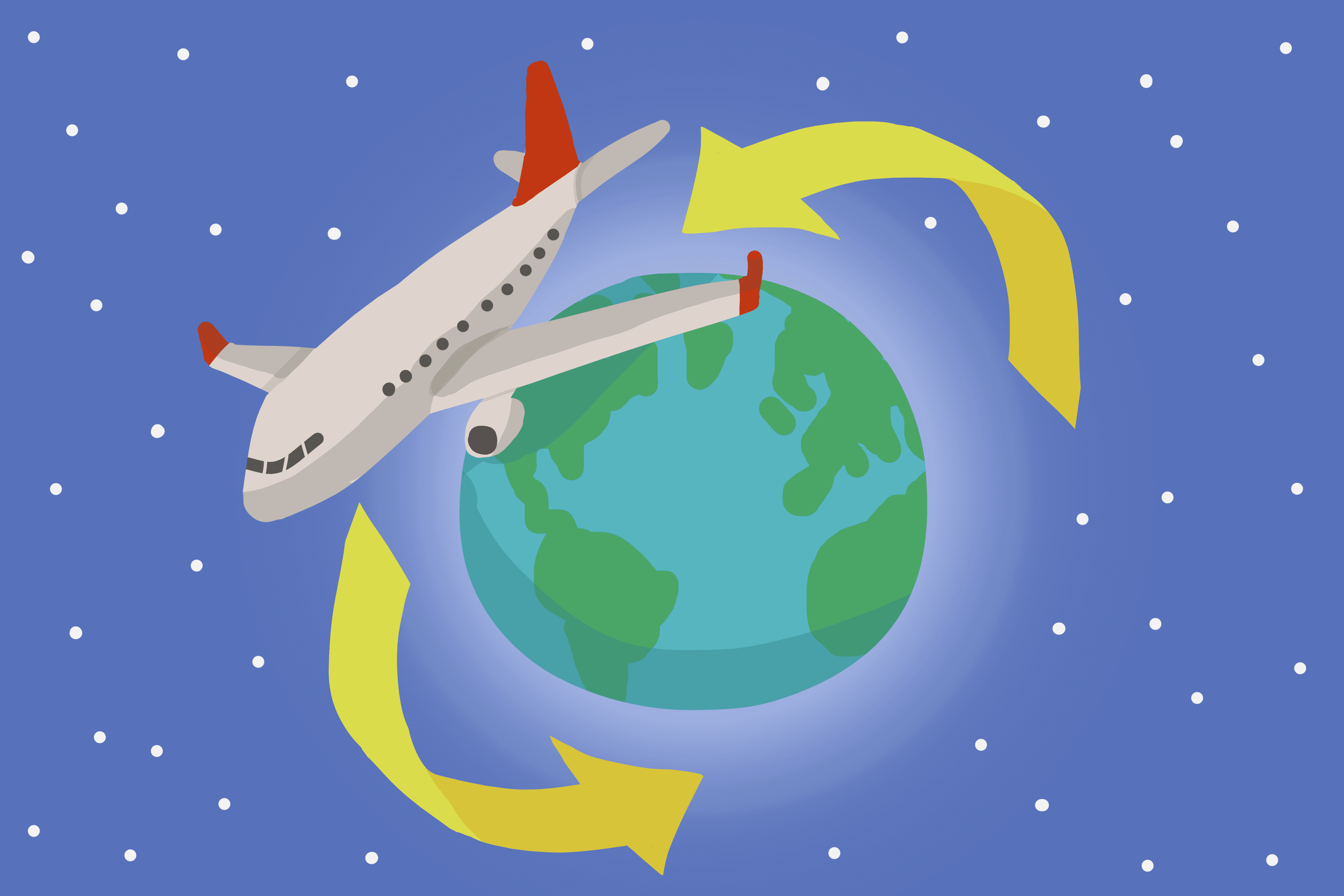 Study abroad or extended summer break? The academic sphere is increasingly becoming a global laboratory where new and old ideas, cultures and ways
...
My name is Jane Doe — or at least that's what the judge asked the lawyers to call me. Nearly a year after
...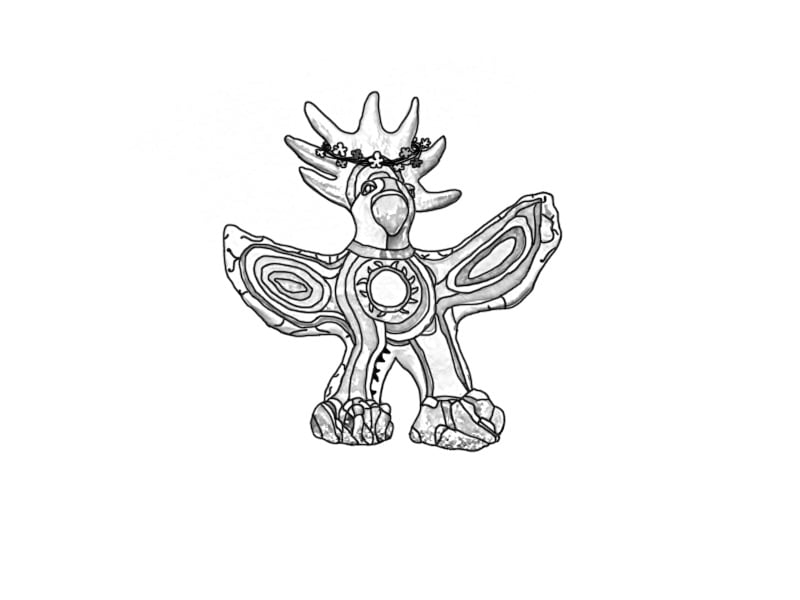 While Sun God Festival doesn't really start until the afternoon, many start the … ahem, "festivities" in the morning and continue throughout the
...