Inspired by the start of the new school year, Lifestyle writers reminisce about the academic, social, and cultural experiences that aided them in
...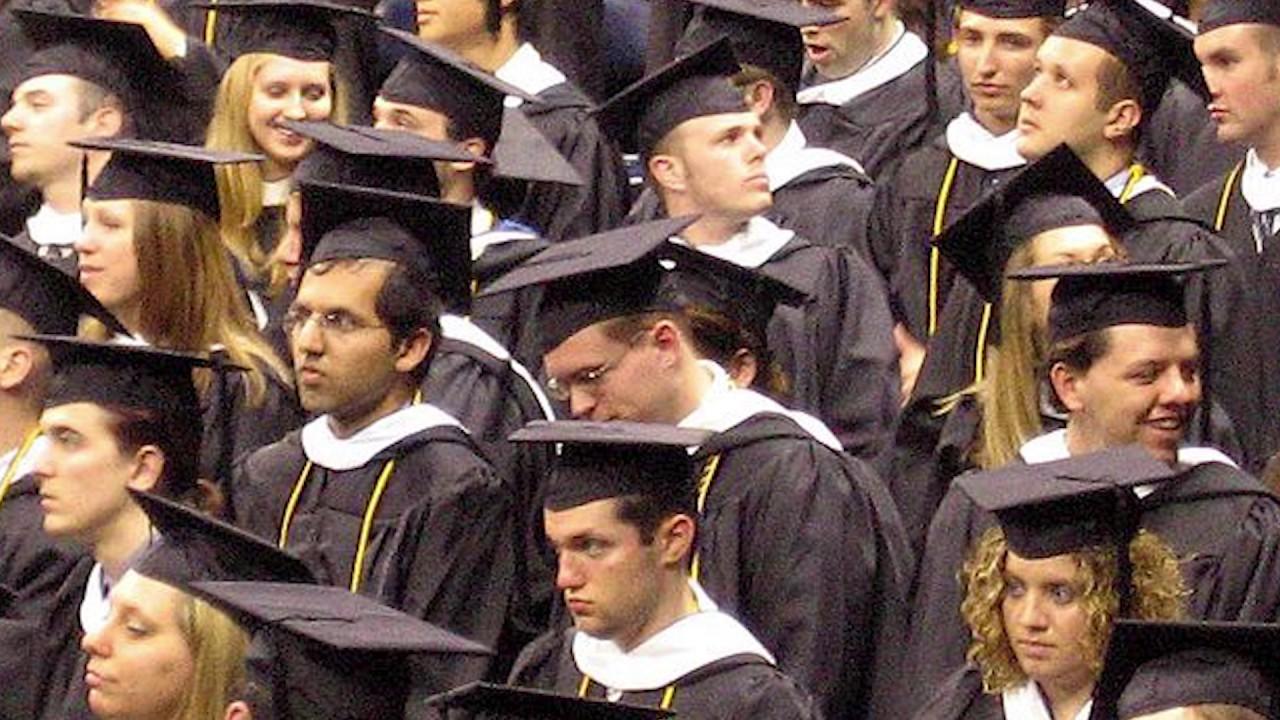 Check out the latest summary of this week's paper.
...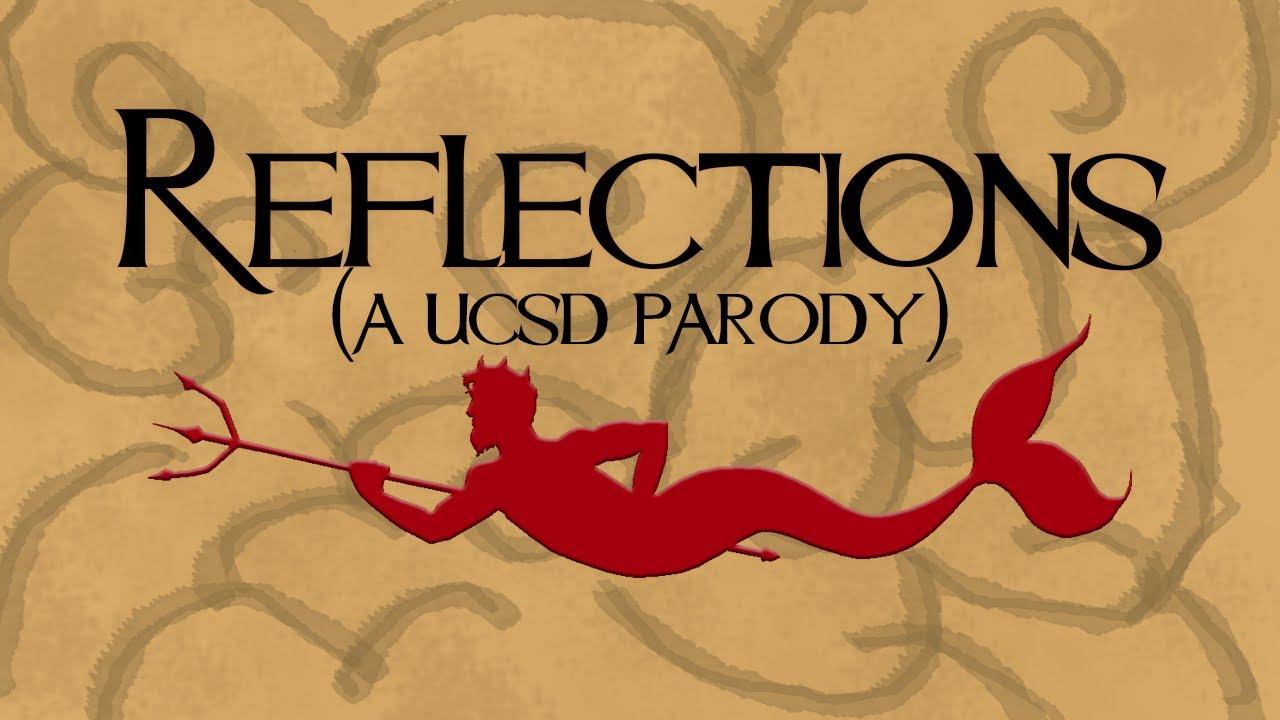 Published on Jun 6, 2017 Listen to this wonderful rendition of the song "Reflections" featured in the Disney classic Mulan. Good luck with
...