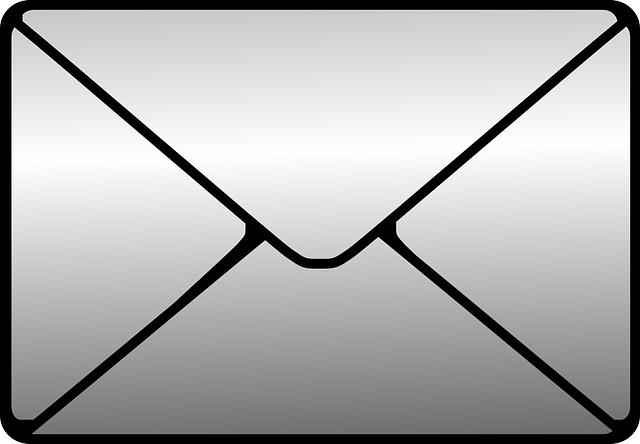 Dear Editor: I am writing to you and your readers in the hope that I might be able to be a little helpful
...
Starting in Fall 2018, students will no longer be able to drop a class with a W by the end of Week 9.
...
Join us as we take a look on the weeks article highlights for Week 7 & 8 of the Fall 2017 quarter of
...
DISCLAIMER: I am speaking from my experience alone. Not everyone will have the same experience as me and it is not encouraged to
...
We've pulled our writers out of the comfort of their beds in order to provide you, our precious reader, with their humble and
...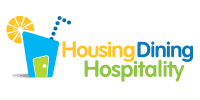 Triton Cash Better Meets the Nutritional Needs of Students Without Feeding Into the Exploitable HDH System With the holiday season in full swing,
...