Facing their final matchup of the season, the UCSD baseball team hoped
...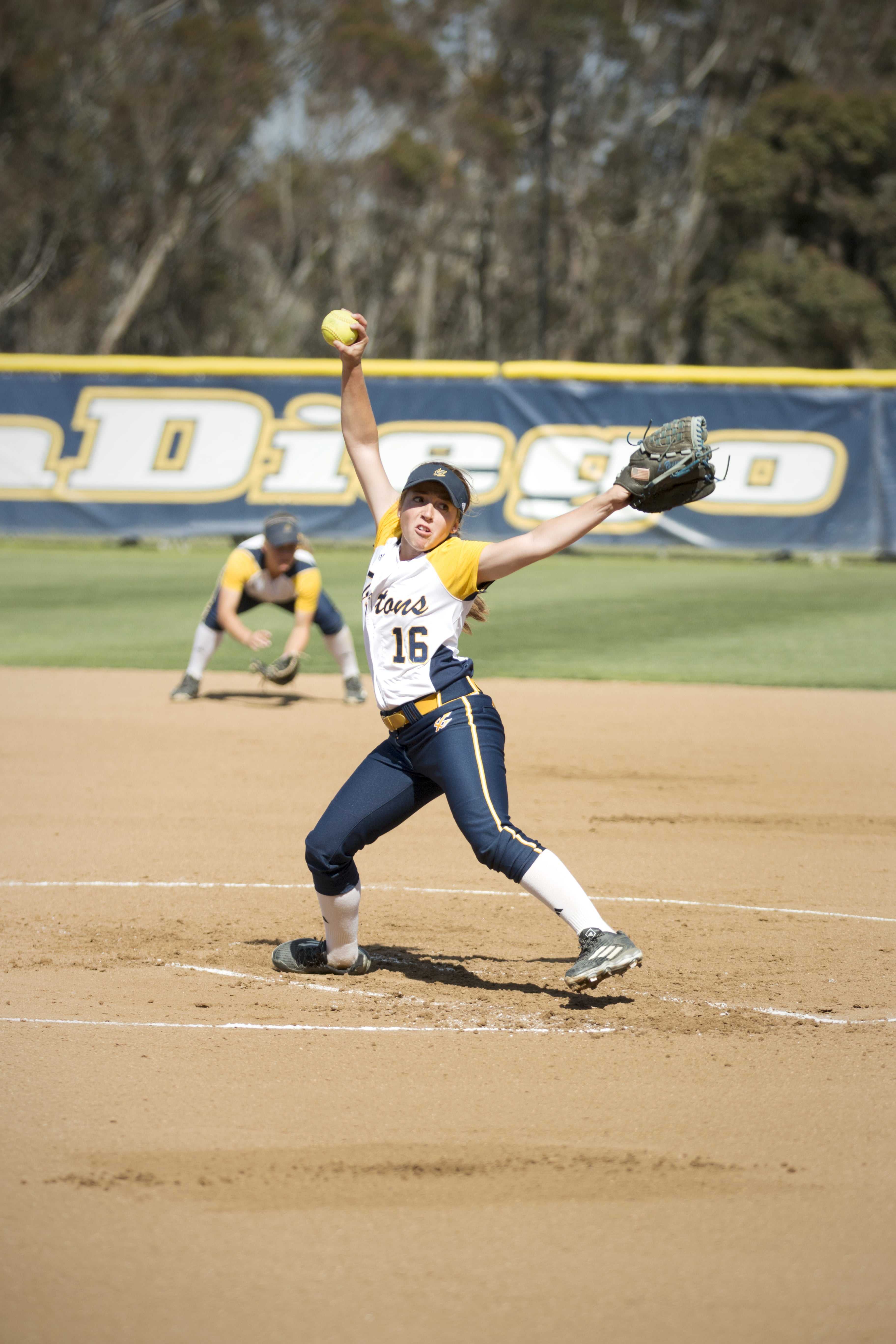 Heading into the California Collegiate Association Tournament as the underdog, the UCSD softball team hoped
...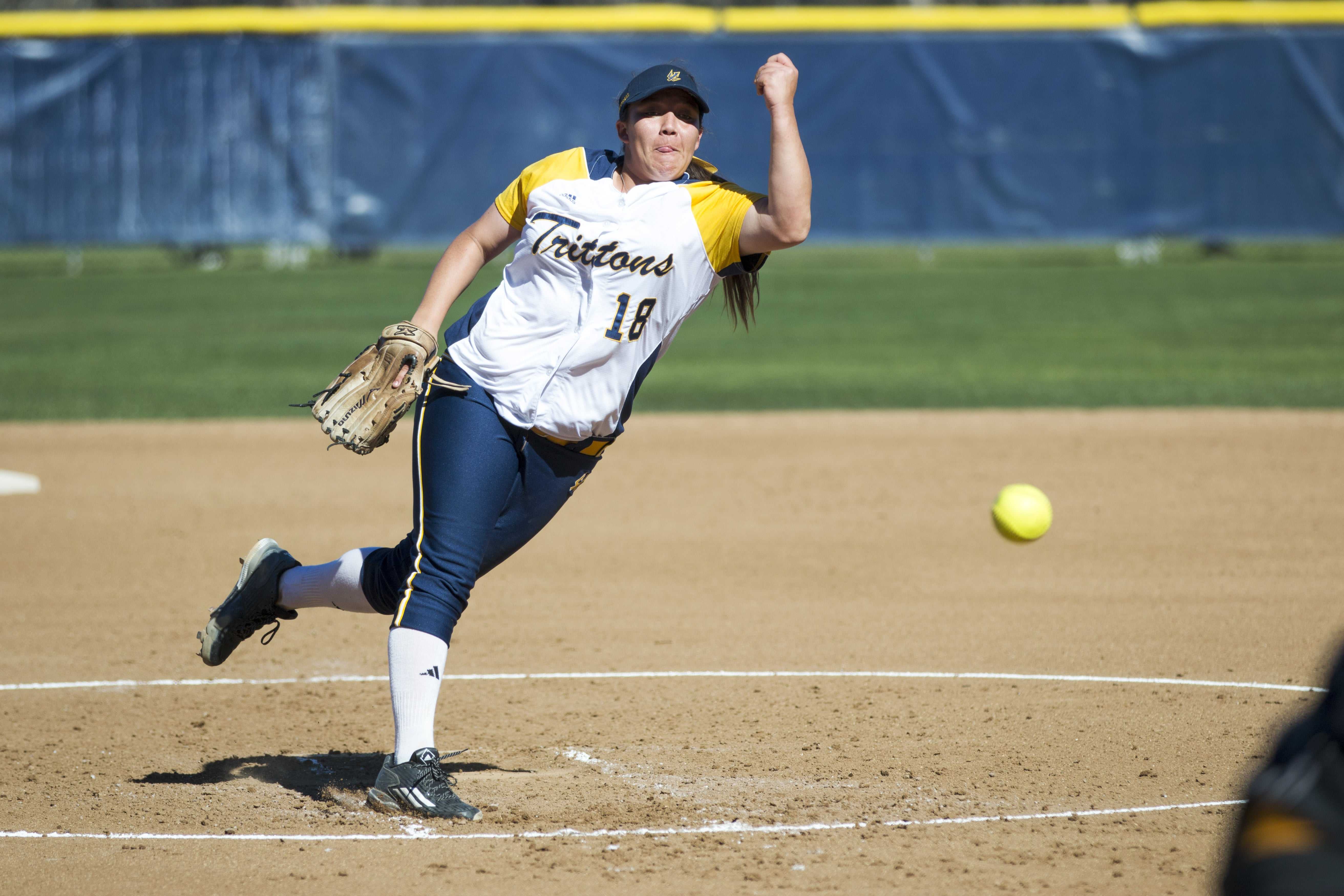 Heading into the the California Collegiate Athletic Association tournament with a 33–19 overall record and 23–15 in CCAA play, the Tritons find themselves
...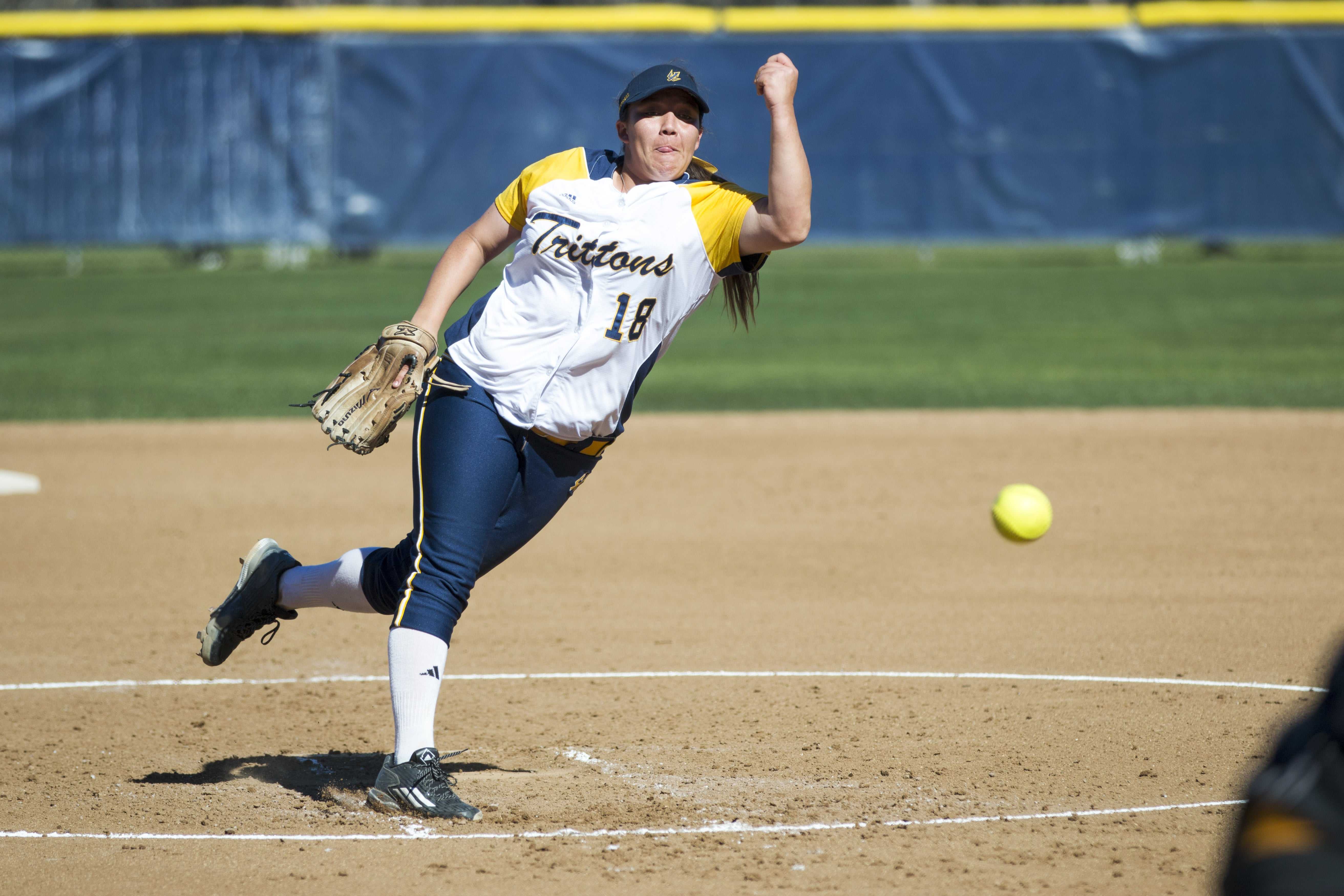 Riding in off of a bounce-back victory against Cal State San Marcos, the UCSD softball team was looking forward to starting a new
...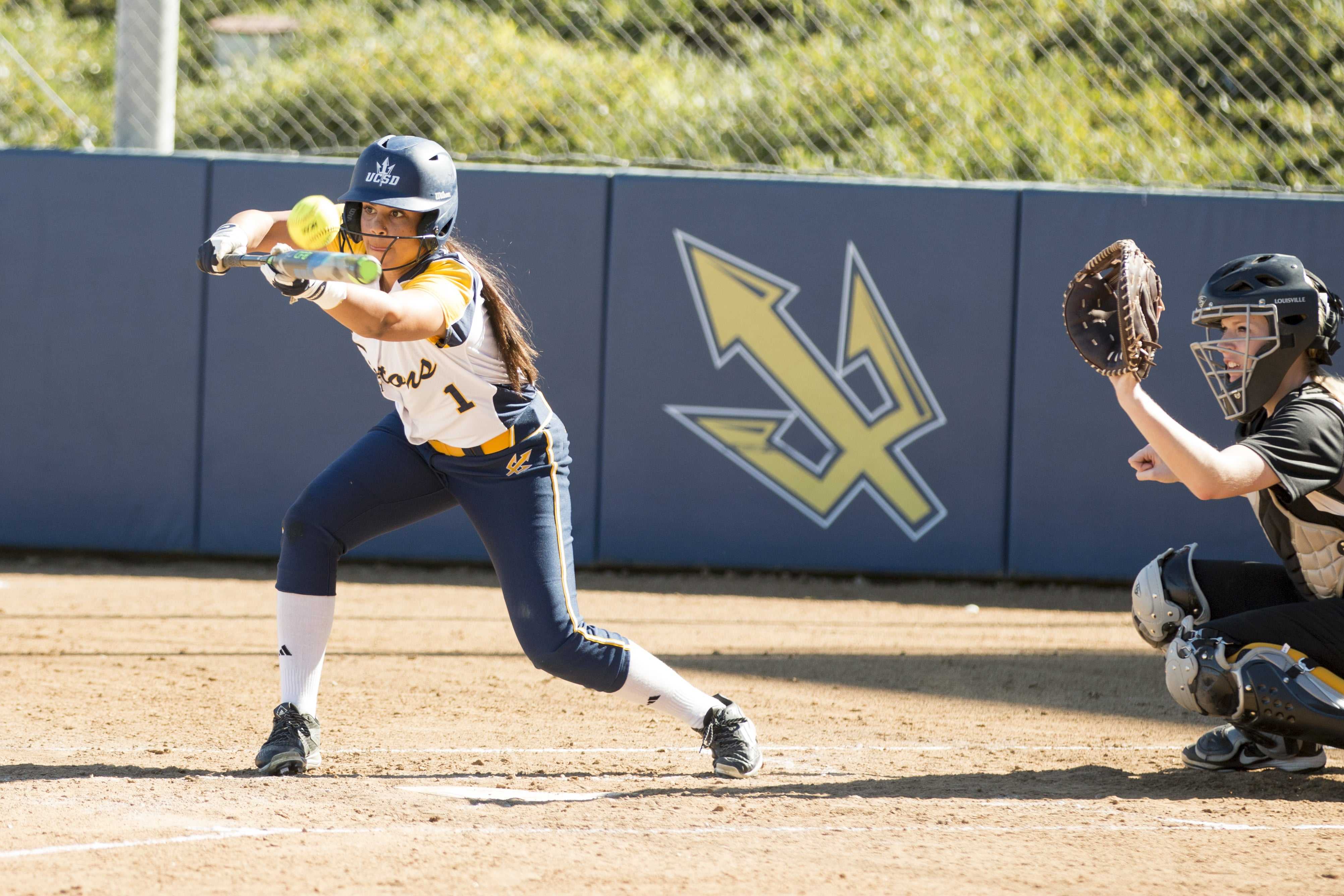 UCSD split double-header against CSU San Marcos after series win over the Gators. Having just split its Friday games against San Francisco State,
...
Riding in on a two-game losing streak, the No. 10 UCSD women's water polo team looked to right the ship in its three-game
...
The UCSD men's volleyball team had a bit of a rough weekend. Entering the weekend with a 5–17 record, the Tritons looked
...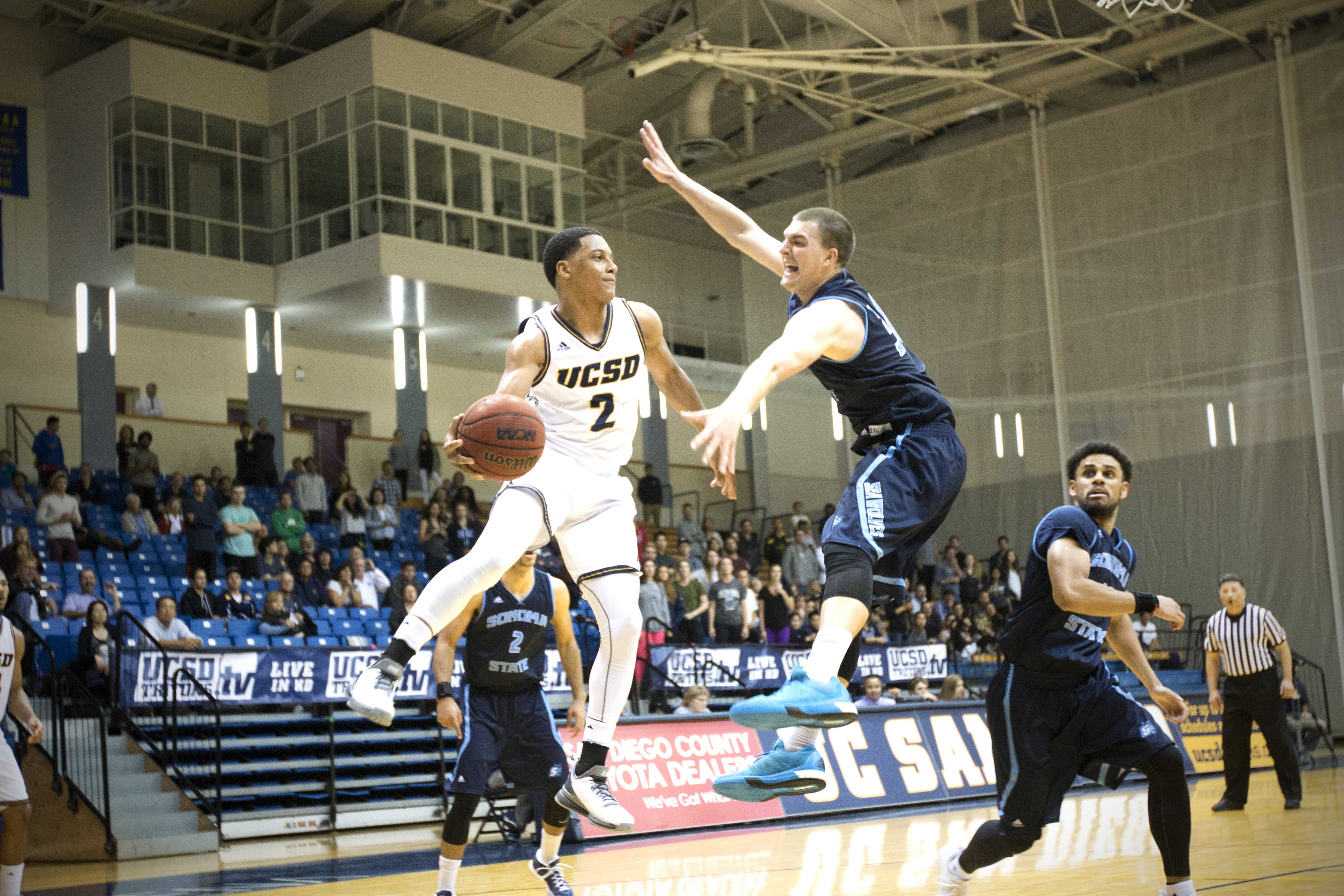 Despite their defeat, UCSD hopes to get selected for the NCAA West Regionals. Coming off one of the most exciting finishes in recent
...
After dropping the season finale to Sonoma State on Saturday night, the UCSD men's basketball team was given an opportunity for
...
Coming off of a strong showing against Cal State Stanislaus, the UCSD men's basketball team was hoping to ride their regained momentum into
...